There's no such thing as the perfect gardener. Every gardener works in their own way and at their own pace. But how can you best manage your garden in a way which complements your gardening style? Read on to find out which type of gardener you are and how you can make the most of your garden, at the same time as being you.

Hands off - the lazy gardener
1) You like to enjoy your garden, but are less keen on the work that comes with it.
2) You mostly rely on the weather to take care of your plants naturally.
3) Tidying up the garden once every spring seems like plenty as far as hard work is concerned!

There's nothing wrong with taking a relaxed approach. But you may also be surprised to find out how giving your garden just a little bit of care and attention can help it to grow and thrive.


Here are a few handy tips to allow you to take care of your garden with less effort:


Pave over part of your garden and decorate the rest with small areas of plants and/or flower or vegetable beds. This gives you less to take care of, with a garden that can still be both beautiful and practical.
Use pots, bottles and jars and create a small but efficient vegetable garden that you can take care of and water in no time. That way you can experience the joy of harvesting your own produce without compromising on relaxation time.
Can we help? For the ultimate in lazy gardening, GARDENA offers Robotic Lawnmowers to do the job for you. So you can just lean back and relax while the gardening does itself.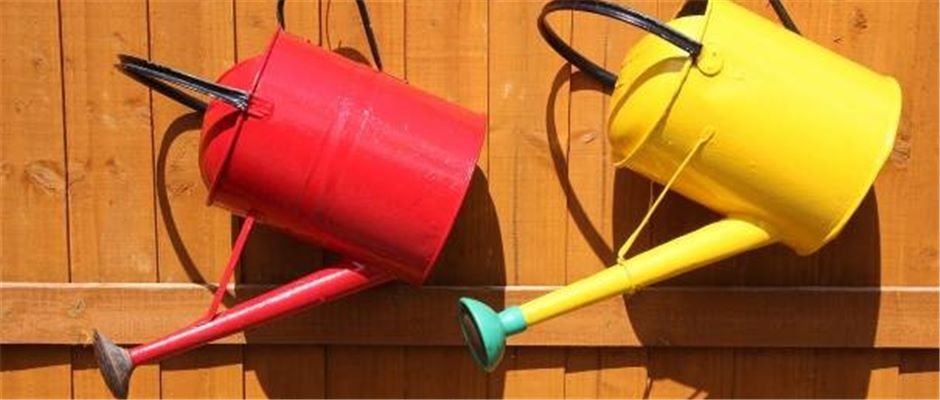 The anxious gardener
1) You are unsure about the selection of plants and vegetables in your garden, and don't know whether to replant the same things, or try something new.
2) You are afraid you are not as green-fingered as your neighbours, and worry about whether that palm you have just planted fits in with the theme of your garden.
3) You ask yourself whether sprinkling your plants and vegetables once a week is enough. Should you be watering them every two days instead? And are you using enough water?

Here are some solutions to help you to stop worrying and enjoy the gardening again:

Choose plants and vegetables that you are familiar with and which are easy to cultivate. Roses, for example, are difficult to grow, so consider going with ferns, lavender, maiden grass or black-eyed Susan instead. This will make you feel more confidant and relaxed.
Free yourself from the idea that flowers have to be perfect, vegetables and fruit unblemished and your lawn immaculate. The important thing is that your garden has its own unique charm.

Using GARDENA's smart system to water your garden can free you from any watering worries. This system is easy to install and can be controlled via a free smart phone app, allowing you to be in control of your garden, even when you're not thinking about it.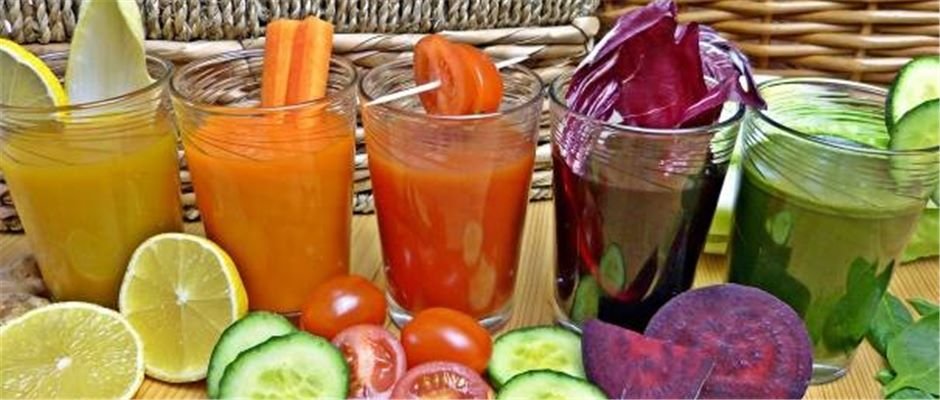 The sustainable gardener
1) You know most theories of organic gardening like the back of your hand and enjoy being self-sufficient.
2) A proper compost heap is important, and you believe the merits of each method of composting are unique.
3) More than one rain barrel or a solar powered pump system are an important part of your garden.



Environmental gardening uses sustainably sourced materials and helps to maintain naturally biodiverse ecosystems, but it can sometimes feel like there's a lot to think about. Here are some words of encouragement:



If you are still a beginner and most things about gardening are new to you, remember that everyone has to start here! Don´t let your current lack of knowledge dampen your enthusiasm or stop you from learning everything there is to know about skilled, sustainable gardening. Just pick up one tip at a time and do some research into the aspects that interest you most.
Don't be afraid to try things out. If you have a go at something new and it doesn't go smoothly the first time, the chances are that you will have learnt from the experience and will have more success the next time you try.
As time goes on, you are sure to evolve into the type of gardener you want to be, finding your own way of taking care of your thriving garden, working together with nature, and doing things in the way that gives you the most enjoyment.